Seeking professional help is not a form of weakness.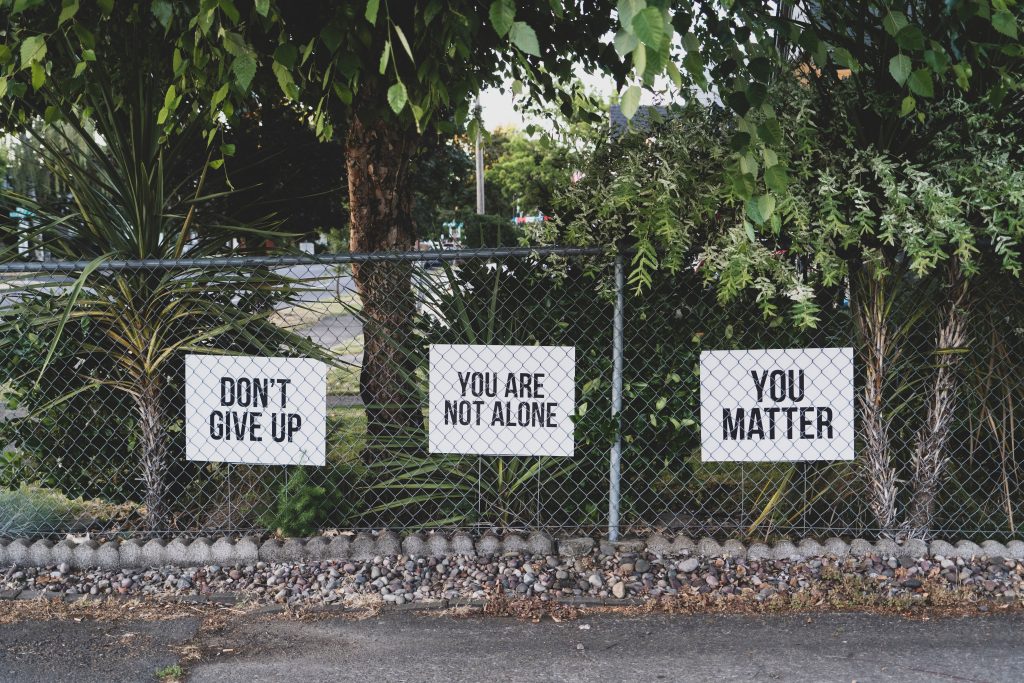 With the ongoing Movement Control Order (MCO) due to the Covid-19 pandemic, there has been a significant rise in mental health issues. Understanding that from the MCO, it has affected the mental health of individuals due to lay-offs, joblessness, social isolation, emotionally distressed and being mentally burned out. Frustration is built and leads to domestic violence in certain households, affecting the mental health of the victims. Some even may feel they are not in control of what was normal back then. We would like to urge you or those around you to reach out for help. Let's stay positive and help those around us with the power of unity. You matter.
If you or anyone you know need help, please call these Malaysian hotlines:
24-hour hotlines:
1. MINISTRY OF WOMEN, FAMILY, AND COMMUNITY DEVELOPMENT
Contact: 15999
WhatsApp: +6019-2615 999 | Facebook

Their mission is to integrate the perspectives of women and society into the mainstream of national development and strengthen the family institution towards improving social welfare. Their "Talian Kasih" helpline is available for those who are victims of domestic violence, in need of counselling for emotional distressed individuals along with mental health support.
2. PERTUBUHAN KEBAJIKAN SNEHAM MALAYSIA
Contact: 1800-22-5757 | Facebook

Sneham, which is set up in the Batu Kawan Parliamentary Constituency, renders services through a toll-free helpline at 1800 22 5757 and focuses on those suffering from mental health or who have suicidal thoughts who wish to communicate in Tamil primarily and also in Bahasa Malaysia and English.
3. BEFRIENDERS KL
Skype: BefKL Skype 1
Contact: +603-7627 2929 | Facebook

Befrienders is a not-for-profit organisation providing emotional support 24 hours a day, 7 days a week, to people who are lonely, in distress, in despair, and having suicidal thoughts – without charge.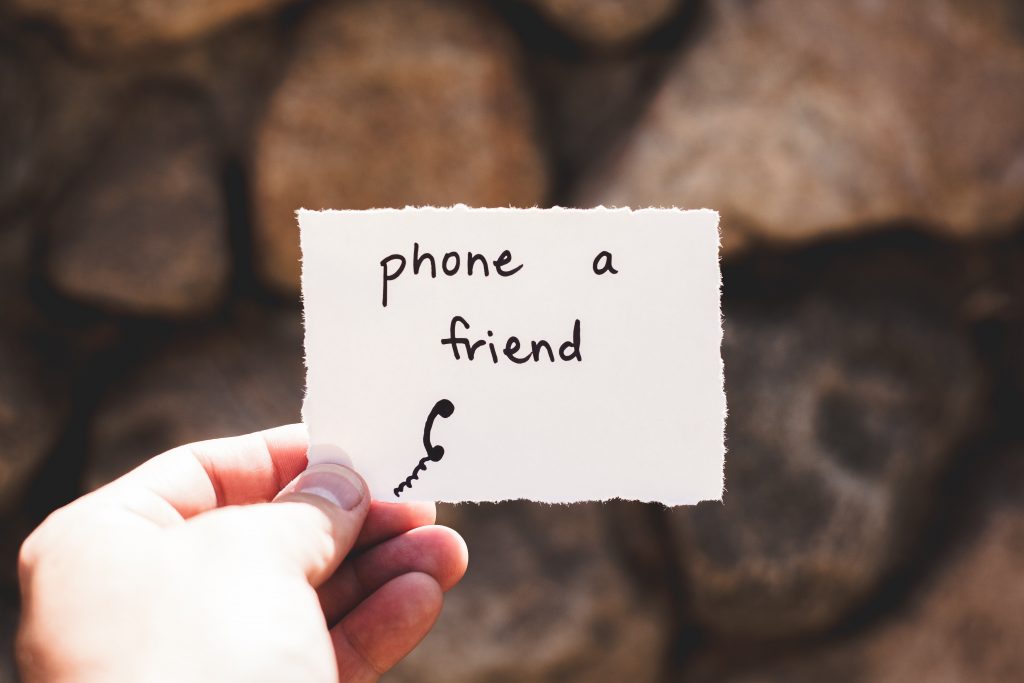 Appointment-based hotlines:
1. THAN HSIANG MITRA WELFARE ASSOCIATION PENANG
Contact: emitrapg@gmail.com | Skype | Facebook

Than Hsiang Mitra Welfare Association is the social welfare service group aimed to translate the spirit of boundless love and compassion into nation. The society provides three types of service, namely counseling through Mitra Line, Welfare Service through Welfare Group, and Education through Social Education Group. Their service is to care and support those who are in difficulties, so that they regain spiritual strength in resolving problems in their lives.
2. LIFE LINE ASSOCIATION MALAYSIA
Contact: counselling@lifeline.org.my | Zoom/WeChat

LifeLine Association of Malaysia provides counselling to those in need of emotional support.
3. YBAM ONLINE PSYCHOLOGICAL GUIDANCE
Contact: WeChat | Facebook

The Young Buddhist Association of Malaysia (YBAM) is a national Buddhist youth leading organisation having its influence throughout the country, focusing on uniting Buddhist youths to develop a society with wisdom, compassion and gratitude.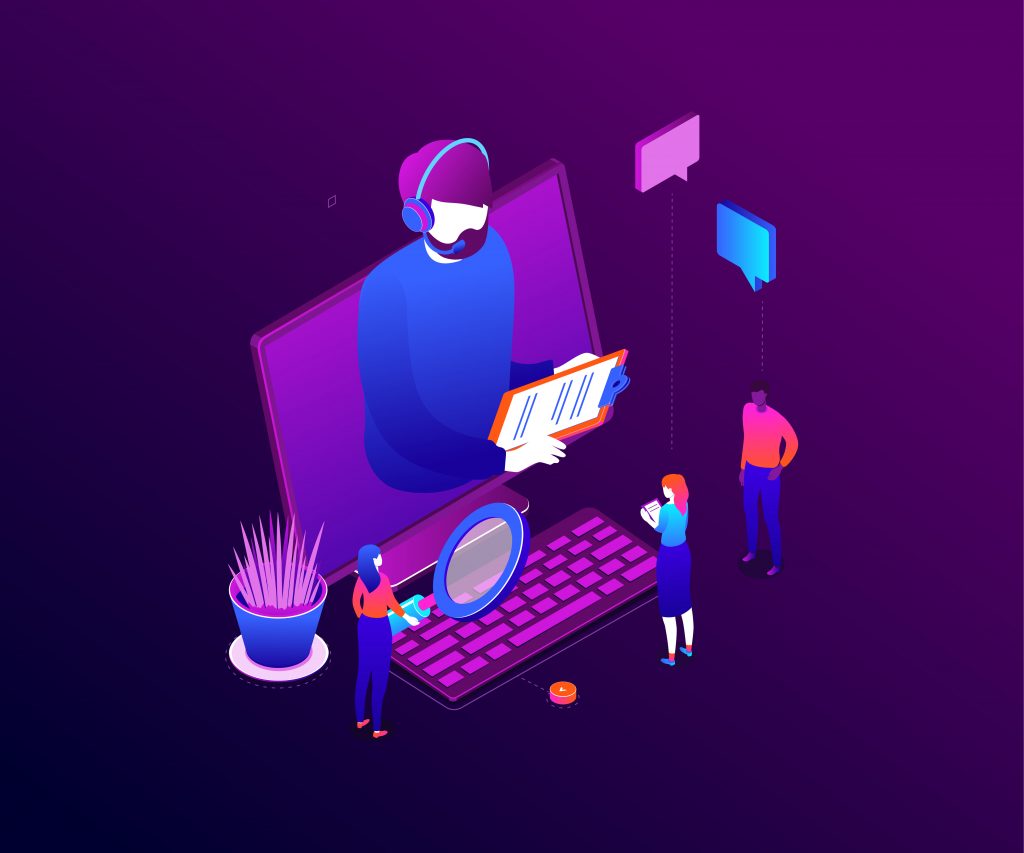 Additional support contacts:
1. RELATE MALAYSIA
Contact: info@relate.com.my | Website

Their mission is to raise the importance of mental health as part of well-being, to promote prevention and early intervention, to develop effective, evidence based and accessible interventions, and to encourage the establishment of community support and services for all who need them.
2. MENTAL ILLNESS AWARENESS & SUPPORT ASSOCIATION (MIASA)
Contact: +6013-8781 322 | +6019-2362 423 | miasa.malaysia@gmail.com

Mental Illness Awareness & Support Association (MIASA), or Persatuan Kesedaran Dan Sokongan Penyakit Mental – is a mental health NGO based in Selangor. The objective of MIASA is to promote awareness on the importance of mental health and mental health issues and provide support for patients and carers through our various programs and support initiatives. Being patient-initiated, MIASA has a strong foundation and also purpose. It provides a holistic solution, not only from the medical perspective but also that of the spiritual.
3. MERCY MALAYSIA
Contact: +6011-63996482 / 011-63994236 / 03-29359935 from 8am to 5pm daily.

Understanding the urgent need to care for Malaysia's frontliners, the Health Ministry along with Mercy Malaysia has set up a psychosocial support service for frontliners and the general public emotionally affected by this outbreak. The service is managed by psychologists from the Health Ministry and volunteers from Mercy Malaysia.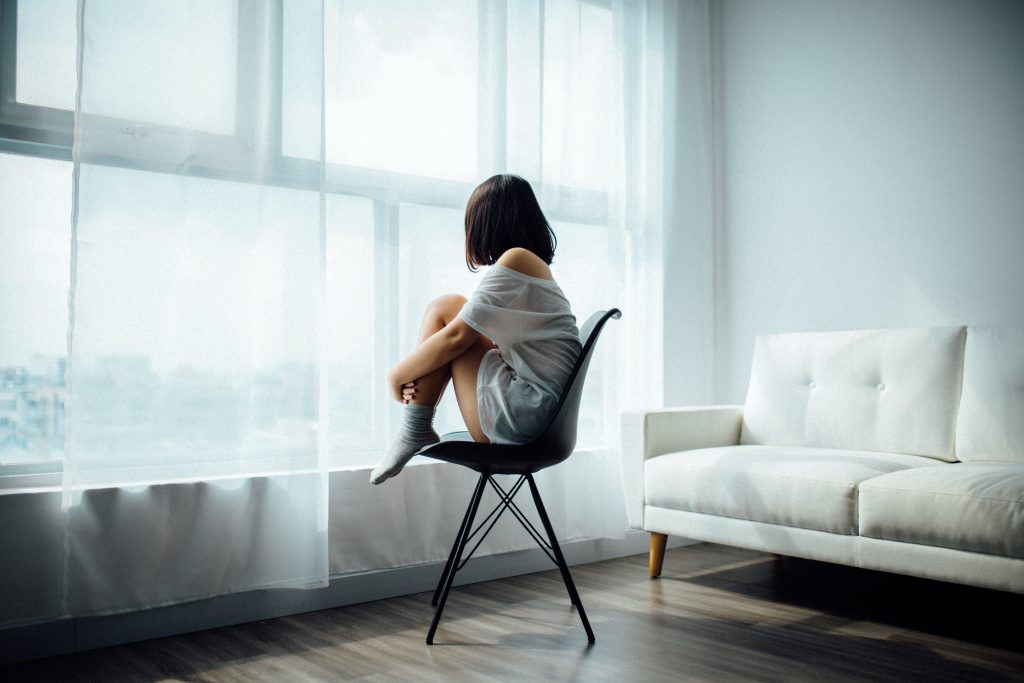 24-hour domestic violence hotlines:
1. WOMEN'S AID ORGANISATION (WAO)
Contact: +603-7956 3488

Lending mental support is just as important as ensuring one's physical well-being and safety during these trying times. WAO's services for domestic violence survivors, which includes case consultations via phone or WhatsApp, have been made available online until the end of MCO. WAO has urged neighbours and members of the public to be extra vigilant.
2. THINK I NEED AID (TINA)
Contact: +6018-9888 058 | Facebook

This is TINA. TINA stands for Think I Need Aid. 
Since 1982, Women's Aid Organisation has provided free shelter, mental health support, and crisis support to women and children who experience abuse. We help women and their children rebuild their lives, after surviving domestic violence, rape, trafficking, and other atrocities. Learning from women's experiences, we advocate to improve public policies and shift public mindsets. Together, we change lives.