At PAPER + TOAST we believe small gestures may bring a big impact to one's life.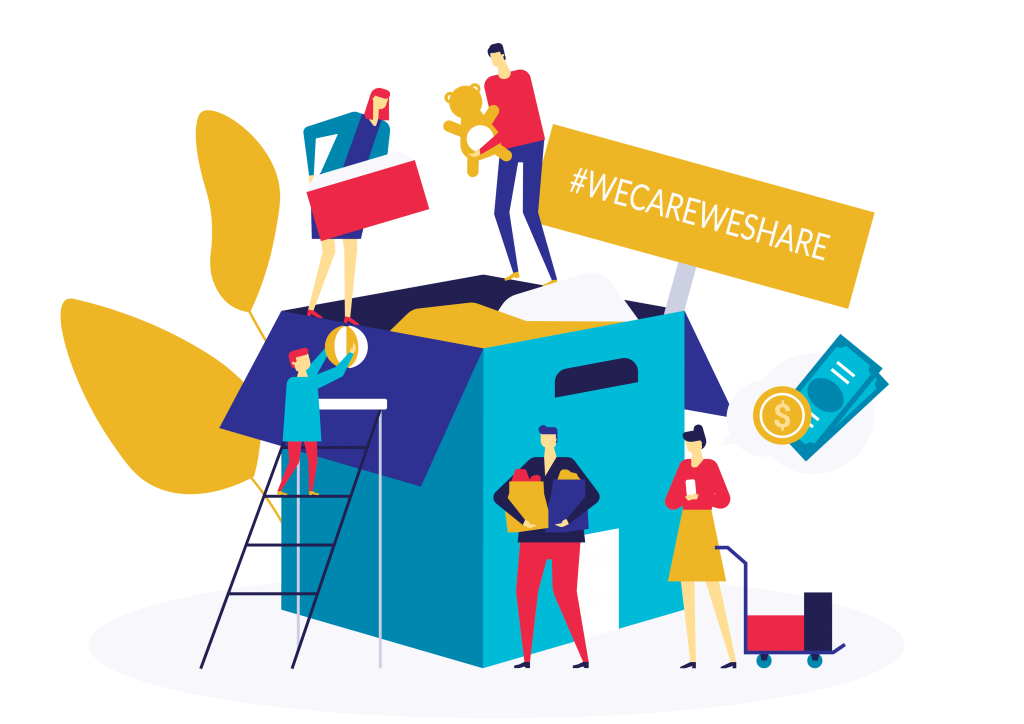 Let's all do our best to lend a helping hand to those who are in need during MCO. We strongly believe in the value of community and together we can support each other in this trying time. Let's spread the word around to our friends and family to contribute more!
These are the areas that seek support: 1. Personal Protective Equipment (PPE)
PPE is used by everyday healthcare personnel to protect themselves, patients and others while providing care. PPE shortages are being faced currently due to the Covid-19 pandemic. It is highly crucial for these personnel to obtain protection with PPE from potentially infectious patients and also during the handling of medications and materials.
Projek Pelangi by Rumah Pengasih Warga Prihatin
The goal: To provide face visor to the front liners.
100% Project
The goal: To purchase protective suits, surgical masks, and face masks to be distributed across hospitals.
Biji-Biji Initiative
The goal: Making of face shields to be supplied to the frontliners for Covid-19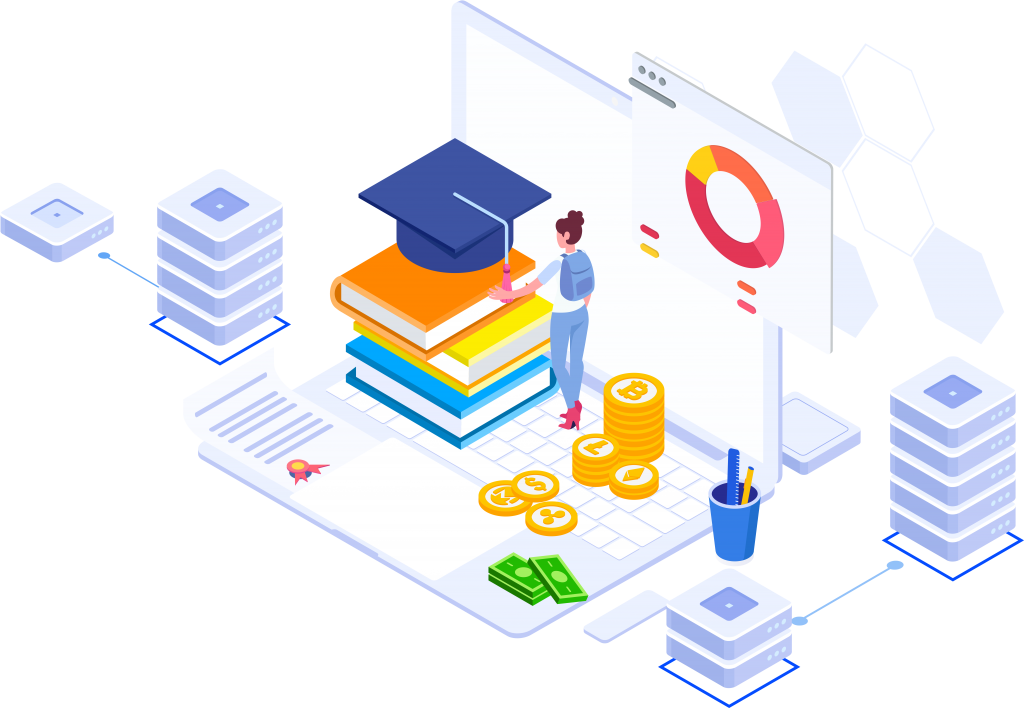 2. Funds
Many NGOs and organizations are partnering with each other in raising funds to those who are facing extreme difficulties financially. Some have suffered job loss, pay cuts and even being laid off during this outbreak. Here's how you can help:
#kitabantukita by Priyaa Simmi, Mrs Malaysia World 2019/2020
The goal: To help underprivileged families. Partnering NGOs will use the funds to purchase supplies from supermarkets and distribute to 500 families across Malaysia whose livelihood have been severely affected by the pandemic. Each family will receive provisions worth RM100, which includes rice, cooking oil, flour, salt, sugar and other essential items for daily usage.
Fashion Valet x Islamic Medical Association of Malaysia Response and Relief Team (IMARET Malaysia)
The goal: To raise RM1 million in funds to mobilise volunteers for health facilities, assist hospitalised and quarantined frontliners, and provide essential general supplies to hospitals.
https://www.billplz.com/ImaretCovid19
https://kitafund.com/7541-fv-for-covid19-support-fund
https://www.simplygiving.com/fv-covid19-support-fund
Frontliners Childcare by Projek Wawasan Rakyat
The goal: To raise funds for babysitting services that have been subsidised up to 75% for doctors, nurses and other medical frontliners while they are on duty.
MERCY Malaysia
The goal: To amass funds sufficient enough to buy 20 respiratory aid machines and monitors in selected government hospitals to use throughout their Intensive Care Units (ICU).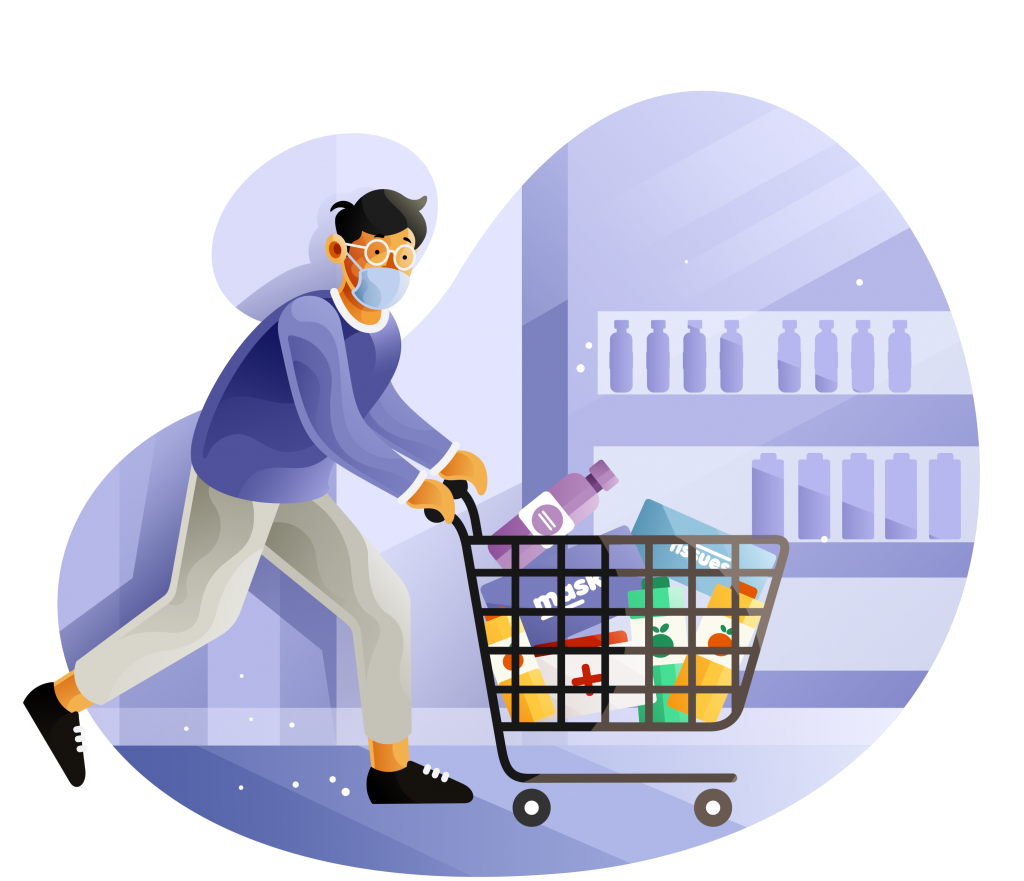 3. Food for front liners / poor / homeless / refugees / single mother
Our front liners are fighting endlessly and giving everything they can to combat this outbreak over sleepless nights and determination. On the other hand, we have refugees and homeless people who are having it hard as well without basic necessities. Not forgetting the single mothers who are in need of essential food items throughout the period of MCO.
Food for stateless
The goal: This fundraising aims to support 3 different refugee organisations during this MCO period, so that this community, which includes children, won't starve.
The Lost Food Project
The goal: To drop off essential food items for other charities, foundations and beneficiaries.
Pit Stop Community Cafe
The goal: To offer food and even culinary training in the kitchen to the underprivileged to equip them with skills — they're now asking members of the public for help, be it bottled water, funds and even sanitisers to aid those in need.
The Suspended Meal Project
The goal: a community based initiative to combat COVID-19 induced poverty & hunger in Penang.
Migrant workers and refugees needs your help
The goal: Collecting food to supply at least 100 needy refugee families and donations could also be in the form of hygiene products and face masks. They are also looking for infant formula and milk powder are also a necessity for those with children.
#TheZazaMovement by PichaEats
The goal: To provide meals from both the hospitals and the B40 communities.
Coffee for Front Liners by Coffee for Good
The goals: To provide coffee bags to the front liners and unsung heroes (NGOs and Social Enterprises) who has been assisting during this time. Coffee bags are prepared by the women from the B40 community.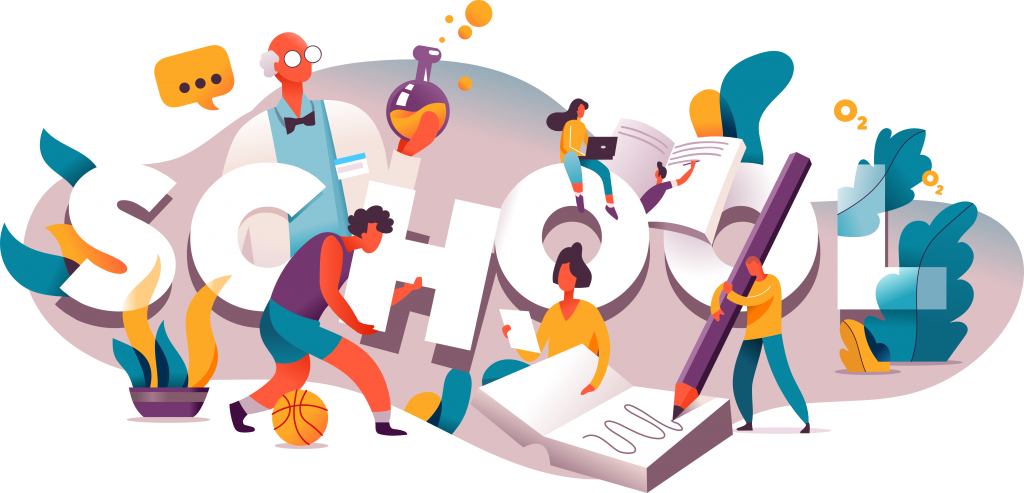 4. Student
There are students who are unable to make their way back home and are struggling to obtain their basic needs such as daily essentials, hygiene products, food and drinks to sustain during the MCO. You can also do your part by helping them.
Also not to forget our little cute friends at the Zoo Negara, they need your attention as well. Zoo Negara Malaysia has partnered with Ticket2u to create a new way for people to donate, allowing donors to support 'Adopt An Animal' initiatives and Zoo Negara will be getting the financial support needed to take care of their animals family.

Help them here!
We can all reach out to help even to spread the word. Please do let us know if you are aware of more organisations that are also involved in providing help during this MCO. Drop us a message below!
We believe your help may feed the hunger.
We believe your support may save a life.
We believe your skills may protect our country.
We believe, we care and we share.