Malaysia's First Coworking Space
SPACE. COMMUNITY. PROGRAMS.
PAPER + TOAST
[pay-per/and/tohst]
PAPER + TOAST was born in 2010 along Jalan Nagasari in Bukit Bintang from the increasing trend of professionals working out of local cafes. The coworking space encouraged collaborative work and interaction which was a concept unheard of in Malaysia at the time. Now, apart from operating the coworking space, we also engage our community through the programs and events we run.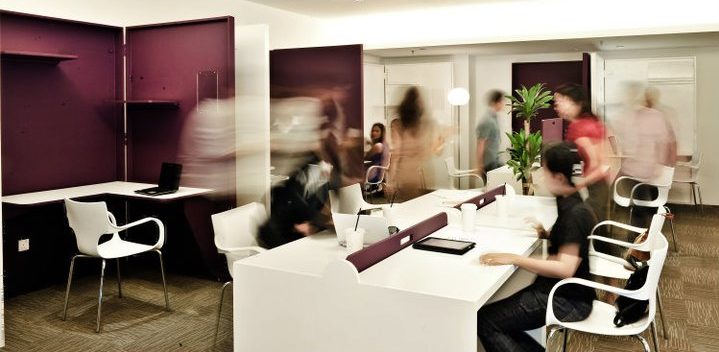 PAPER + TOAST is a platform for change to happen;
Like a blank sheet of paper, or a fresh slice of toast, our community is the ink or jam that makes us who we are.
We create change through our coworking spaces, communities, and programs. We aim to revolutionise the way that people work to create a holistic ecosystem for our community of entrepreneurs, startups, small medium businesses, government agencies, corporations, and more. 
We are a bunch of young spirited individuals who came together because of our passion to make a difference, despite our difference in backgrounds and experiences. 
We take our work seriously and we love to crack lame jokes on the side. You can find us at our favourite nasi ayam kunyit stall in Bukit Bintang, or chilling with our awesome community at our spaces.
We use our platform to create catalysts for sustainable change.
We understand the unique position that we are in as a neutral organisation. It allows us to create connections with different stakeholders and bring them together for conversations that can spark change
We create an inclusive environment while being true to ourselves.
No one person is the same and we acknowledge and respect that while treating everyone as equals. We try our best to create an environment where everyone feels comfortable to be themselves. At the same time, we are not pushovers and we don't bow to anyone. We won't change who we are for anyone (or any amount of money).
We are an awesome and passionate family that never forgets to have fun.
Being part of the PAPER + TOAST family means that we translate our awesomeness and passion into action by going the extra mile, while also stopping to have fun once in a while.
We keep things simple and interesting.
What we do is not as straight forward as it seems, but it is also our role to simplify things while keeping our daily tasks interesting and lively.

We find the opportunities in challenges and never give up.
Sometimes things can get tough and unpredictable, but we try our best not to complain (but sometimes we still do) and find solutions by being resourceful.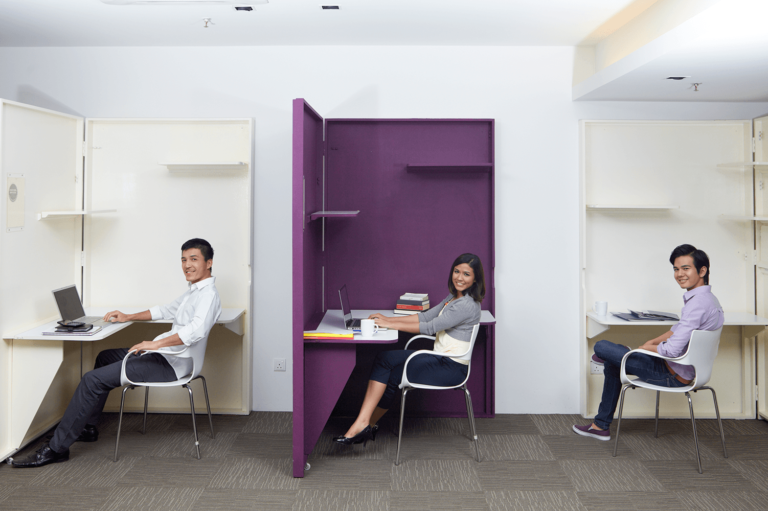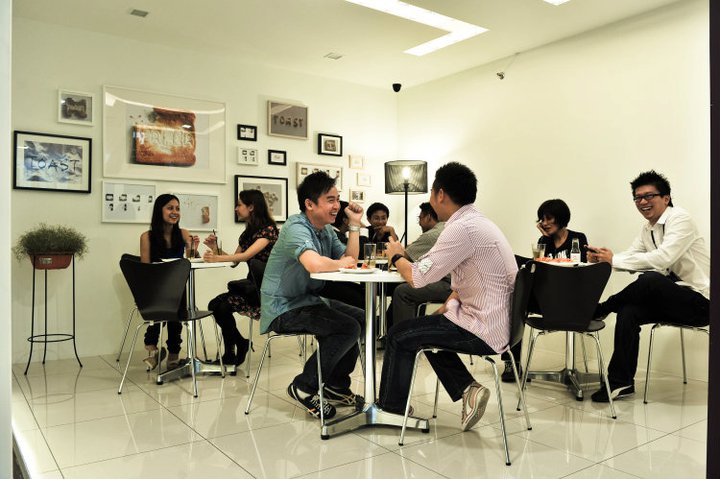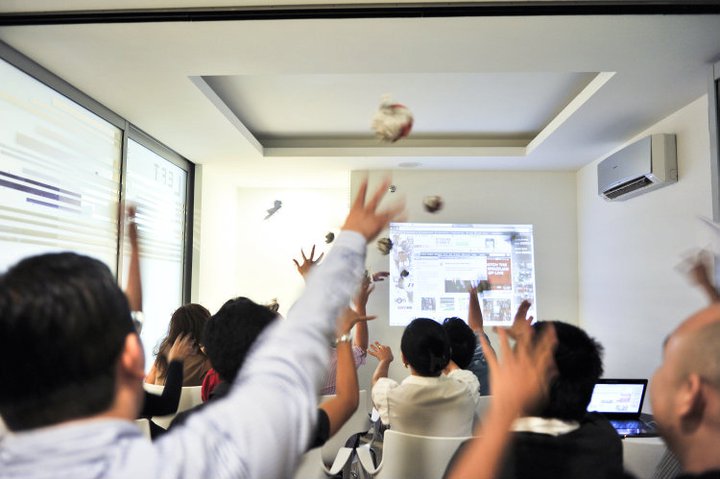 Our Early Days in Coworking
In keeping with its core beliefs of having spaces within space, flexibility is preserved throughout the outlet as well as its services. Hence, by taking the best elements of a workspace (productive, functional) and the best elements of a coffee shop (social, energetic, creative) we combined them to give individuals the chance to have their own, affordable space to work, meet and eat. Since then, we have moved on without the kitchen elements of the space. 
© 2022 PAPER + TOAST All Rights Reserved