Coworking Space in Kuala Lumpur
Where Aspirations Come Alive.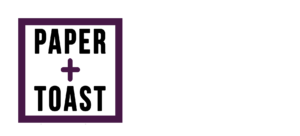 Our coworking space in KL hosts communities of startups, entrepreneurs, remote workers, nomads, small medium businesses, corporations, and government agency. The coworking space consists of hot desks, private desks and private offices for people to work productively. In addition, it comes equipped with event spaces, meeting rooms, open and private pantry, and phone booths for an optimum working experience. Come drop by our space in Bukit Bintang.
coworking space kuala lumpur

Introducing Seedstars, a Swiss-based private group of companies with the mission to impact people's lives in emerging markets through technology and entrepreneurship.
PAPER + TOAST and Seedstars brings together the strongest assets of each party to create a powerful collaboration of physical space and endless opportunities through the coworking space in KL.
The first joint hub in Malaysia is called PAPER + TOAST x Seedspace. The hub focuses on empowering the local entrepreneurial community by working with startups, entrepreneurs, and beyond.
Overlooking the busy street of Bukit Bintang and the hustle and bustle of Pavilion, our space is designed for you to be your most productive self. The space evokes a feeling of comfort while encouraging you to collaborate others while stepping out of your comfort zone.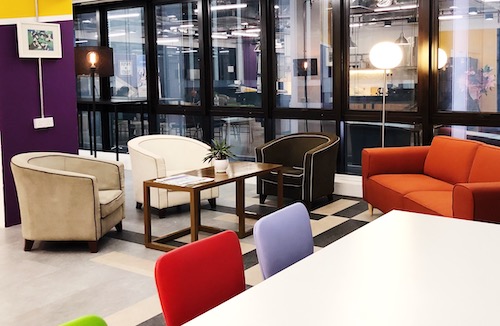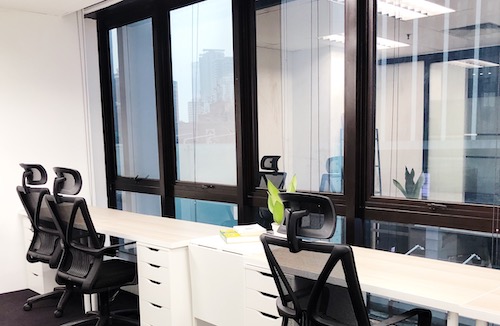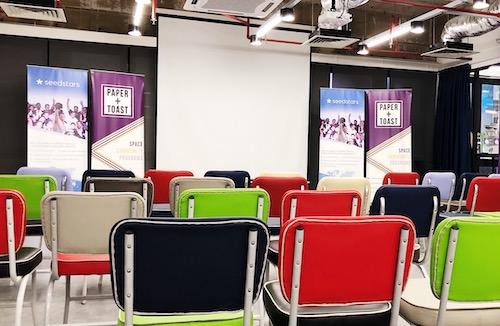 What We Offer Our Community
© 2022 PAPER + TOAST All Rights Reserved