Entrepreneurial Development Programs
PAPER + TOAST is not just about tables and chairs. We run on the pulse of the community and one of the many ways we support them is through our entrepreneurial development programs. We believe in developing new entrepreneurs and growing together with our startups. Our in-house and partner entrepreneurial programs are built to get entrepreneurs off the ground and investment ready. 
For the past years, PAPER + TOAST has run a series of entrepreneurial development programs and events of various scales, which we have seen in total of over 2,000 people participating across various programs that we have organized. From a multinational conference to startup programs, the goal is to bring entrepreneurs together regardless of nationality, race, religion, age or background to learn and share their experiences in order to develop and grow.
World's Biggest Startup Competition in
Emerging Markets
Seedstars is a catalytic platform for high growth emerging market startups. We are pleased to be the local partner for the event, collaboratively gathering 20 best startups from Kuala Lumpur for a bootcamp by the Seedstars team with local & regional mentors. Top 8 startups were selected for the final pitch, supported by New Entrepreneurs Foundation (Yayasan Usahawan Baru) and winners were selected by judges consisting of local and international investors.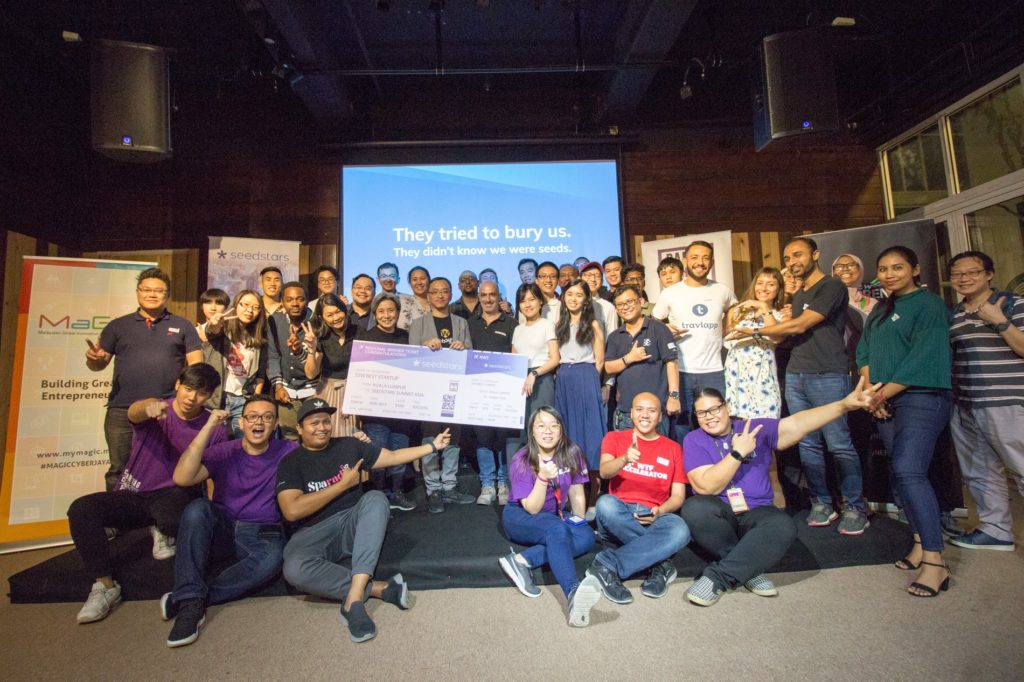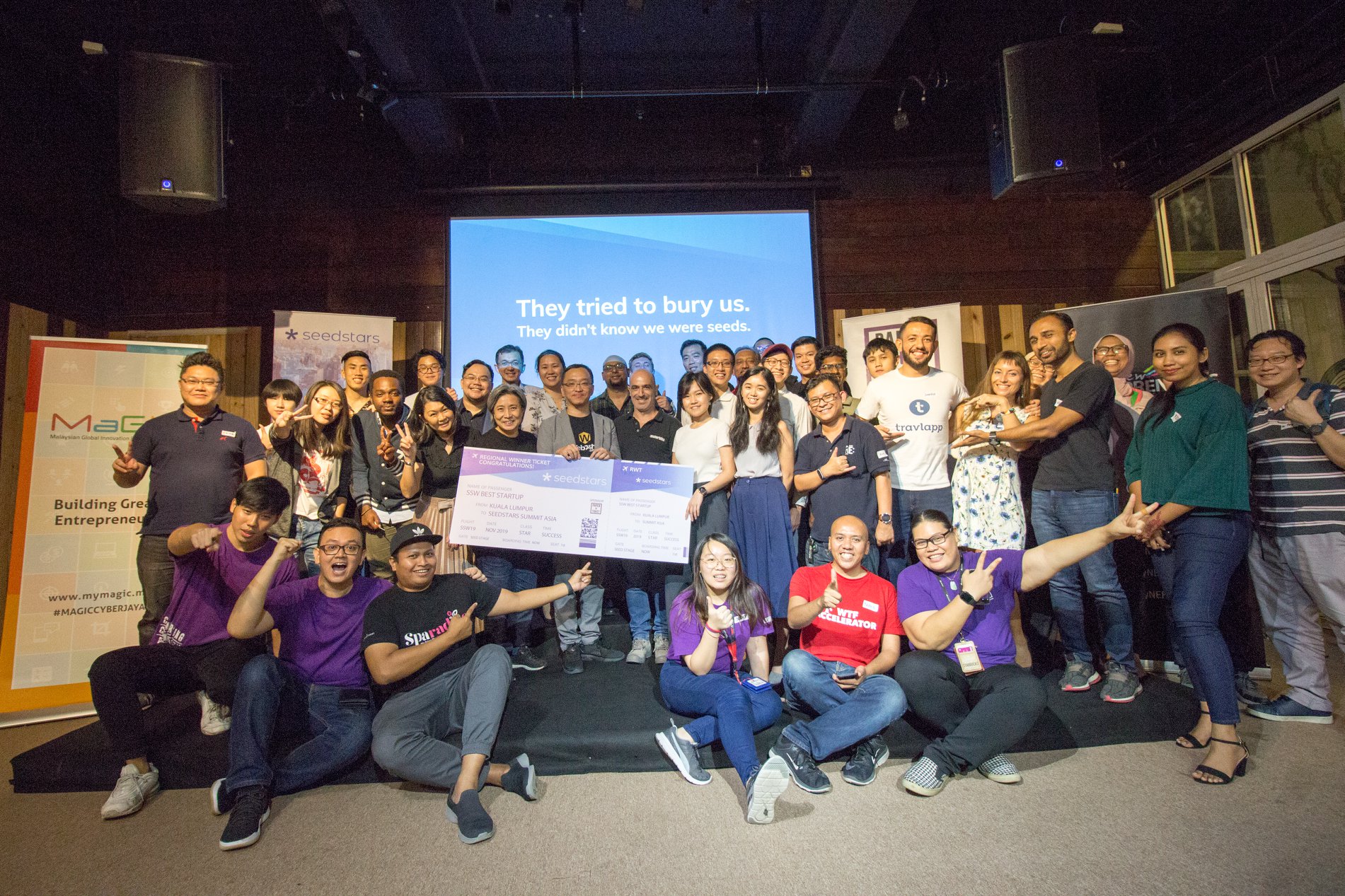 The World's Starting Point for Entrepreneurship.
A 54-hour entrepreneurial developement program where designers, developers, marketers, and startup enthusiasts come together to share ideas, form teams, and launch startups. We are organizers dedicated to fostering local entrepreneurship to strengthen our community.
The Platform to Enable Thriving University Talents.
Entrepreneurial Internship Program links startups to talent that are seeking internship programs under innovative and entrepreneurial startups. We foster this connection with our university partners as well as our community of startups.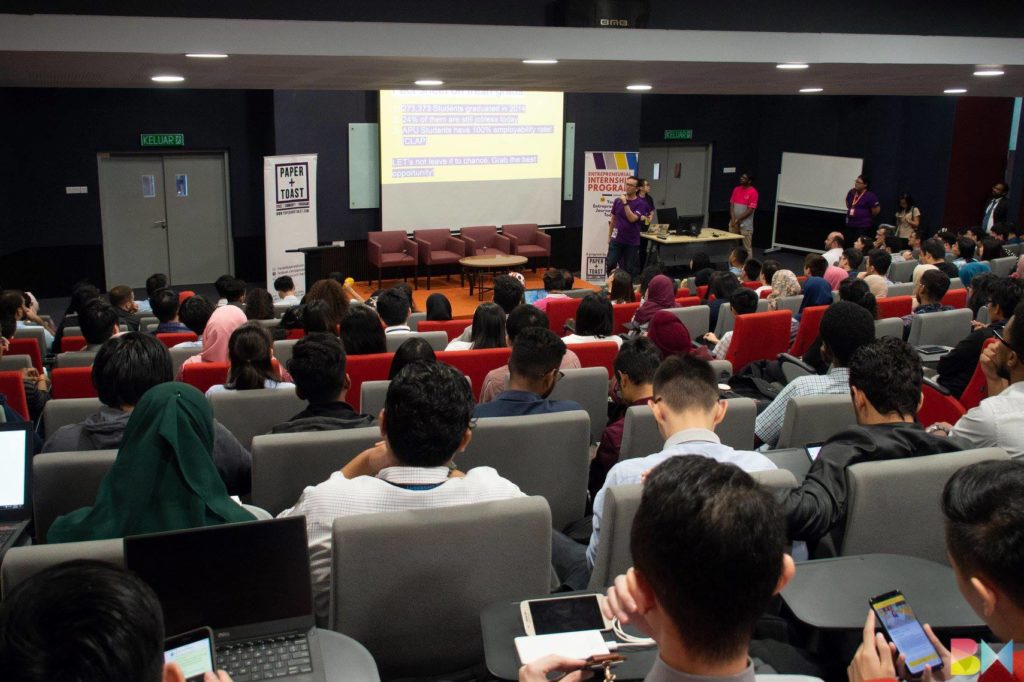 Want to partner with us for a program?
© 2021 PAPER + TOAST All Rights Reserved