Careers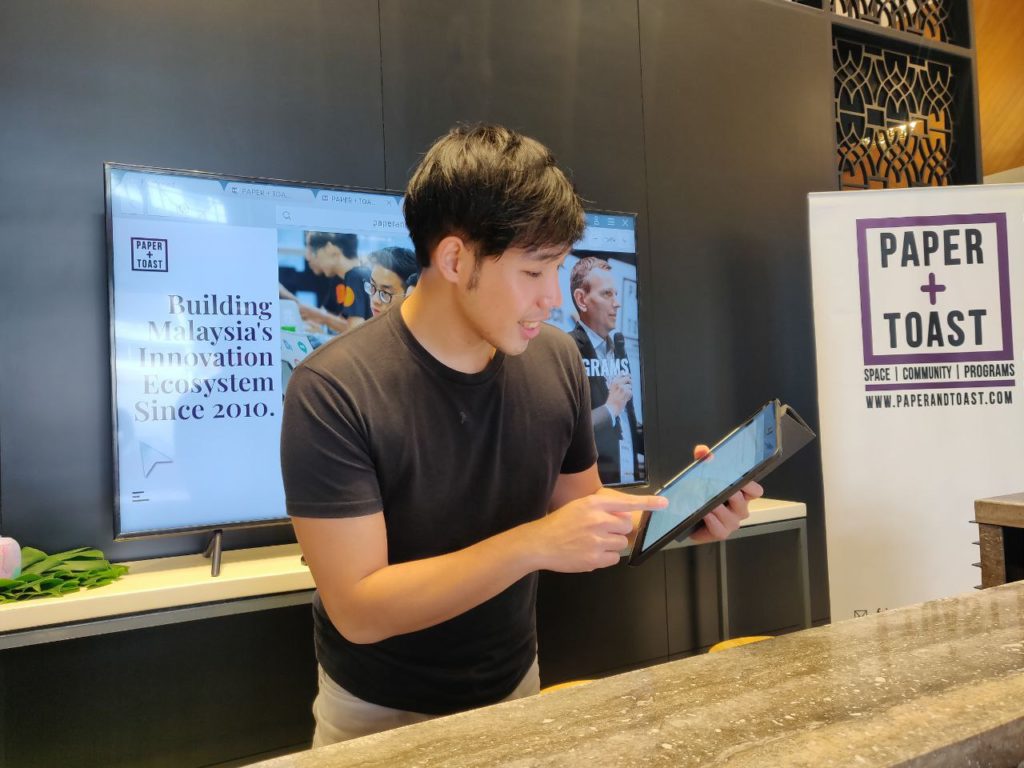 Passionate in building entrepreneurial
and innovative communities?
We are hiring a
Space + Community Pro!
If you love being on the front lines, proactively find new and innovative ways to qualify new business opportunities and work on a variety of projects, then we want you! 
We began our journey in 2010 with the vision of revolutionising the way people work. We have come a long way since then, and we aim to enable change through our coworking space, community, and programs by working with entrepreneurs, startups, and businesses. 
This position is built for both fresh and experienced individuals to fast-track themselves towards a leadership role. We are looking for a space and community specialist to manage the operations of the coworking space while reaching out to the relevant communities to foster a sense of hospitality and belonging. 
What you'll be doing as a Space and Community pro  
Be the first point of contact for guests and potential customers

Manage day to day operations of the coworking space

Follow up with enquiries and bookings 

Coordinate community programs and events

Work closely with the marketing and sales teams to build new ways to grow

Identify the latest trends and technologies in the startup and business ecosystems

Understand our strategic direction and initiatives and assist with team alignment and support
What we imagine you're like
You have a passion in customer service or hospitality. (experience is a plus)

You have excellent and professional communication skills with a high success rate in building and maintaining relationships.

You have excellent phone etiquette and are comfortable talking to potential clients over the phone and in person.

You enjoy coordinating community events and programs.

You're organized, detail-oriented and self-driven. You can get things done without being micro-managed and are happy to take responsibility.

You have a habit of showing initiative (i.e. you're happy to take the lead to manage projects).

You're curious to keep up to date with the latest industry trends and can't wait to test new solutions.

You're creative and enjoy coming up with campaigns and initiatives.

You are adaptive to change.

You're comfortable working with small but agile teams.

You have great spoken and written English, Mandarin and/or Bahasa Malaysia.
Interested? Drop us your resume.
Drop Michelle an email at michelle@paperandtoast.com and tell her why you're interested in this role!
© 2019 PAPER + TOAST All Rights Reserved