Our awesomely passionate team is always ready for the next big thing. We are made up of unique individuals of different backgrounds, bringing their own expertise and knowledge to the table. If you see them around the space, feel free to say hi to them.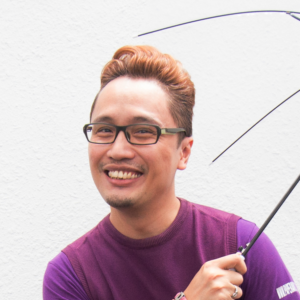 Dylan Wardy
Director of Finance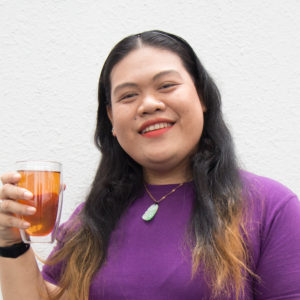 Marina Samsuri
Space Manager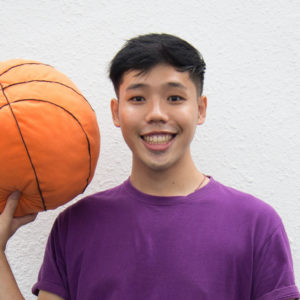 Henry Beh
Space + Community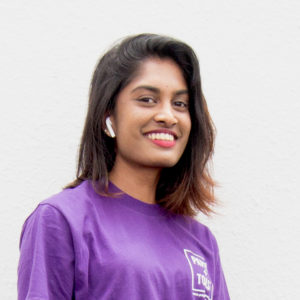 Yoshini Sivam
Marketing + Communications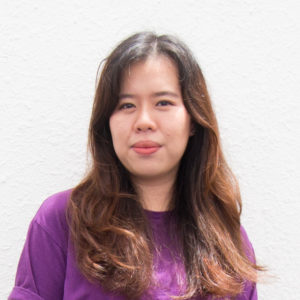 Michelle Lee
Business Development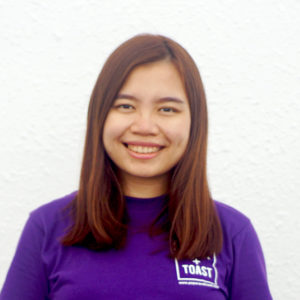 Bernadine Francis
Sales + Partnership
We don't bite. Let us know how we can help you.
© 2019 PAPER + TOAST All Rights Reserved