Where
Heritage
Meets
Innovation.
PAPER + TOAST powered by Think City coworking space in Penang is located at Bangunan UAB. The space is beautifully furnished with premium furniture, surrounded by greenery, and tucked away at the corner of the bustling town. The facilities in the building are made for you to get your work done effectively and efficiently. Whether you're an established business, a startup, or a digital nomad, this is the perfect place to learn, collaborate, and work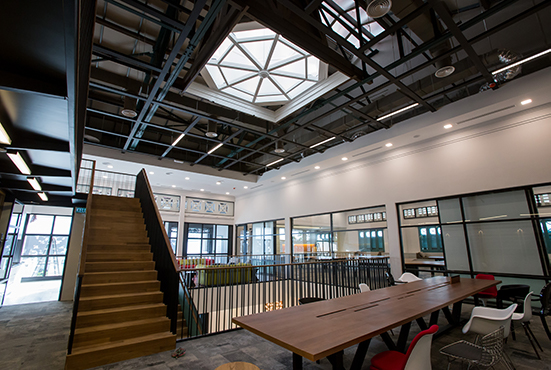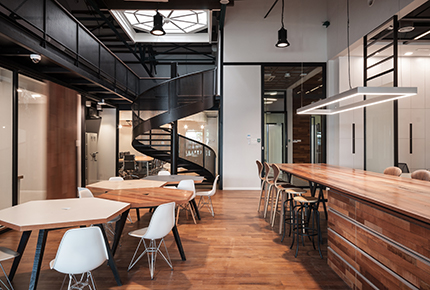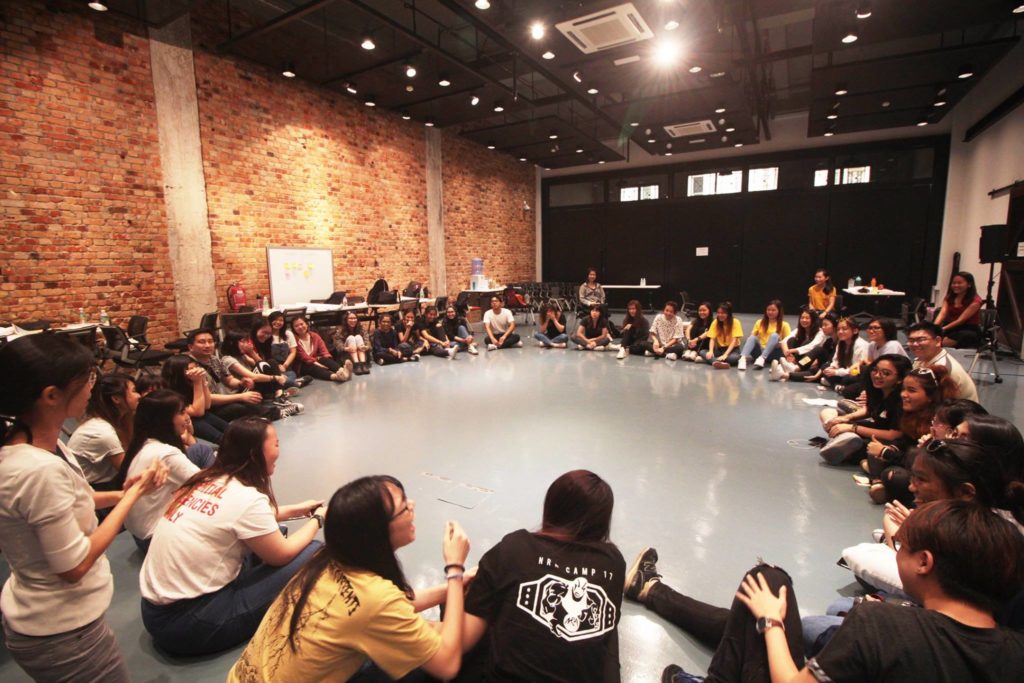 Apart from running as a Coworking space in Penang, PAPER + TOAST powered by Think City is also looking to build a new innovative community within the city centre. We want to harness the positive, progressive, experimental energy to activate and electrify the whole of George Town. More than just a coworking space, UAB will be a new disruptive innovative quarter that is diverse and open to everyone embedding the spirit of community and would like to drive sustainable impact.
Our plan builds on the heritage site of George Town. The aim is to reconnects and closes the gap to help the locals to gain proficiency and comfort with new technology.
Built in the 1930s and originally for the Indian Overseas Bank, and later the United Asian Bank until the 1980s. Bangunan U.A.B is an impactful approach to adaptive reuse in the context of a World Heritage Site. The building was salvaged and repurposed, yet its soul for innovation and business remains. Penang presents itself as an innovative city for the future, with endless possibilities and entrepreneurial opportunities.
Located on the corner of Gat Lebuh Victoria and Gat Lebuh China, the U.A.B Building was first occupied by the Indian Overseas Bank. First opened on July 1937, the first overseas branch of the bank which was founded less than a year earlier in November 1936. In 2016, it was renovated to become the Penang office for Khazanah Nasional.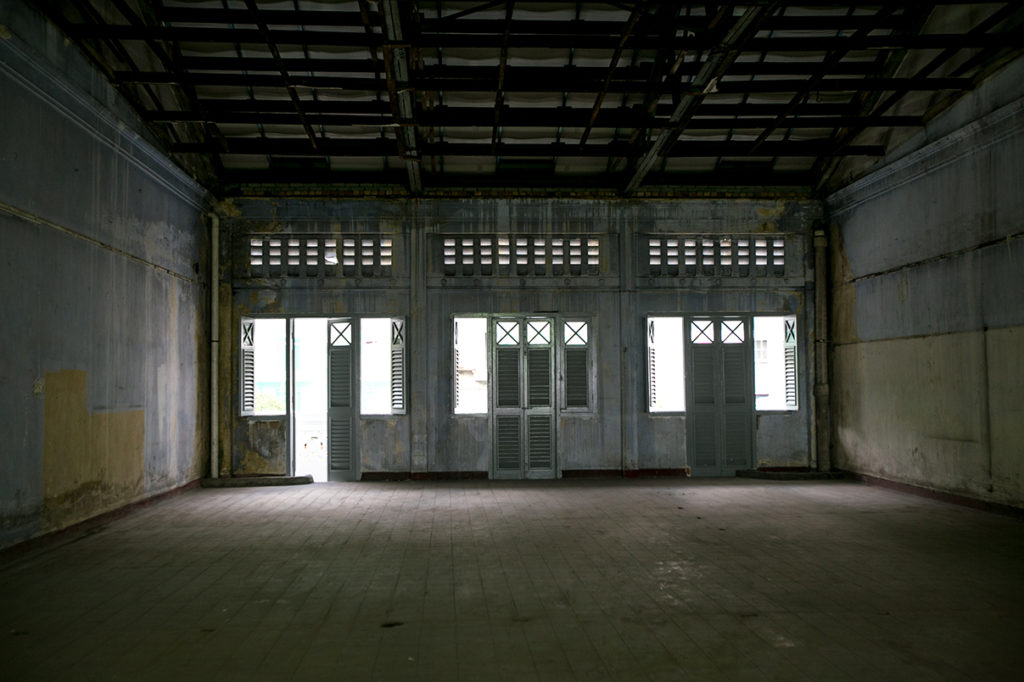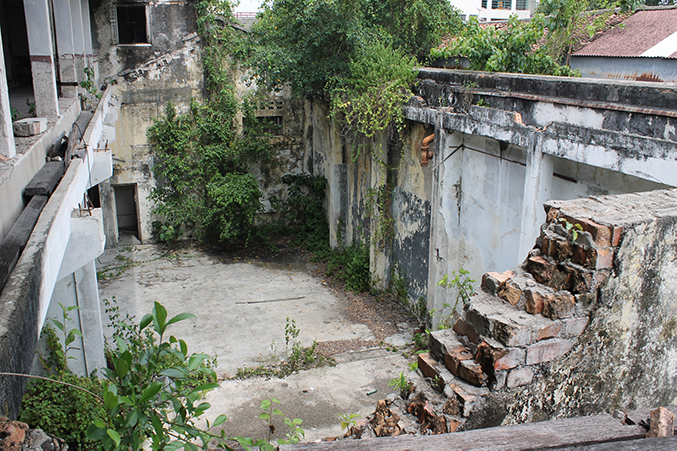 The space prior to its restoration in 2016.
The building was renovated and refurbished by Arkitek LLA with keeping the original building materials to the extent possible. "Where design or regulatory considerations made this impossible. The materials were salvaged and repurposed for furnishing and other items." – Arkitek LLA 
"The courtyard softens the urban atmosphere of the context and encourages interaction. It is an integral element of the flow between spaces. With its vertical green wall, the courtyard embodies the very principle of biophilic design to counter nature-deficiency in people's daily life." – Arkitek LLA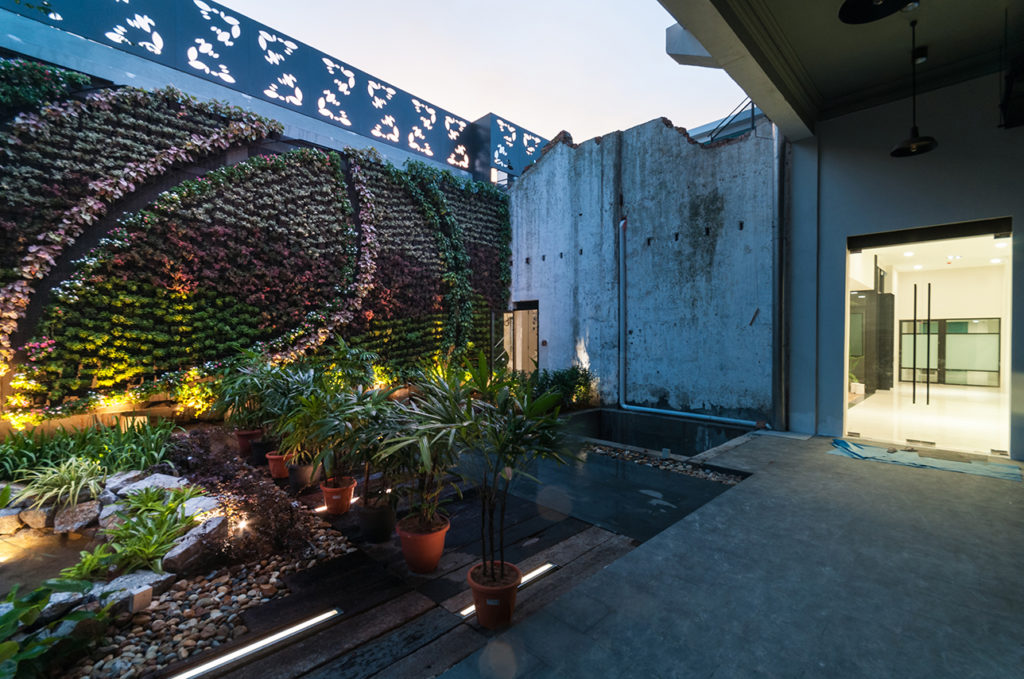 The building was successfully conserved and activated and secured a LEED Gold Certification in 2017.
Bangunan UAB, Gat Lebuh China,
George Town, 10300 George Town
Pulau Pinang
+604-225 0288
© 2020 PAPER + TOAST All Rights Reserved