As we are slowly moving into the new normal, it's easy to forget the moments. We had to suddenly change our lifestyle to keep ourselves safe and healthy. At the beginning of the year, many countries enforced lockdowns or partial lockdowns. In Malaysia, it was in the form of a Movement Control Order (MCO).
While the frontliners were sacrificing themselves, some of us were lucky enough to play our part by staying at home. With work life integration allowing us to have extra time on our hands, we had more time to explore areas we've been pushing aside for a while now.
While lockdowns and restrictions are easing up around the world, and Malaysia has gone into recovery mode, we have been seeing some aspects in our society that have emerged from the MCO and continuing on to shape our lives in the new normal.
Here are 4 trends that are here to stay even after the lockdown: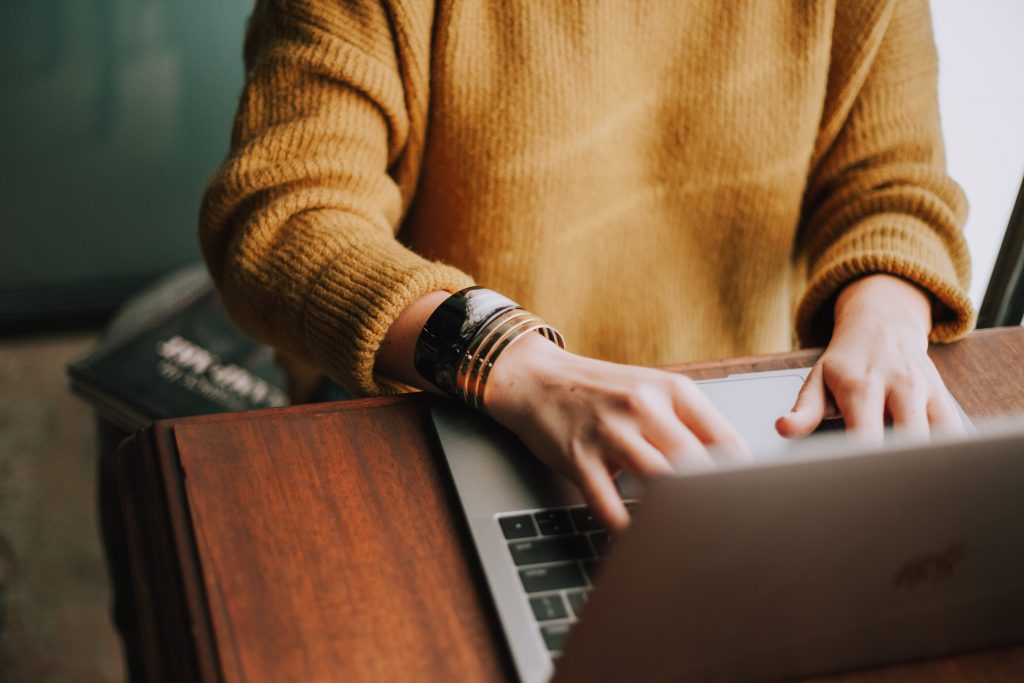 Remote working as an option
Many companies such as Facebook and Google are giving options for their employees to work from home. Twitter has even told their employees that they can work from home forever, while Google provided USD $1000 as an allowance for their staff to set up their workspace at home. Google has also allowed for essential workers return to work in July on a rotation basis.
Here in Malaysia, working remotely was a big change for most workplaces to make. In March, prior to the announcement of MCO, although the fear of the spread of COVID-19 was gradually increasing, many of us were still heading to the office.
Companies and individuals had to adapt quickly with no choice but to work from home. Studies showed that 69% of Malaysians prefered to continue to work remotely, while 56% of business owners were supportive of the arrangement.
As the restrictions are easing up, more productive options for remote working are available, whether it's working in a coworking space or alternate rotations to the office.
Food as a necessity
We've probably all heard about Dalgona Coffee, and we've probably made it at some point during the MCO as well. The coffee trend was made with 3 basic ingredients: instant coffee, sugar, hot water. The recipe was so simple and accessible that even non-coffee lovers wanted to give it a shot. It was such a successful trend that it even increased instant coffee sales by 65%.
With hygiene and safety as a concern, most Malaysians opted for home cooked food during the MCO, with the occasional food delivery. Other than addressing the main concerns, home cooking was also more economical, and allowed for creativity to be unleashed.
One couple took it upon themselves to share their recipes on YouTube, which garnered huge followings, and even allowed for them to do it as their full time jobs.
Although restrictions on the standard operating procedures (SOP) for restaurant operators, the flow of patrons have reduced significantly. Most Malaysians are still cautious about eating out or dining in at restaurants, and are choosing to limit their exposure in public places.
This trend will most likely continue long into the new normal. We have to remain alert for as long as a vaccine is not found. Meal prepping or office caterings could ease the burden of those returning to office but facing time constraint to cook. Also, now that more local restaurants are open, it would be a good time to show support to them by ordering takeaway.
Going cashless
Despite the slowdown in the economy, MCO was certainly the best time to achieve the cashless society goal. One of the precautions to take to curb the transmission of virus was to limit the usage of cash.
Many businesses opted to incorporate contactless methods to ease their transactions. This has resulted in a significant rise in adoption of e-wallets during MCO.
Ewallet payments by Touch 'n Go and Boost applications have seen an increase in the adoption of going cashless. The apps are commonly used for bill payments. It has made it more convenient since most of us were bound in our homes during MCO.
Even with RMCO, businesses are reviving with the implementation of cashless payment methods to limit physical contact. We should continue to cultivate this habit has it is potentially safer for our health. However, it is still uncertain whether Malaysia can be a fully cashless society anytime soon.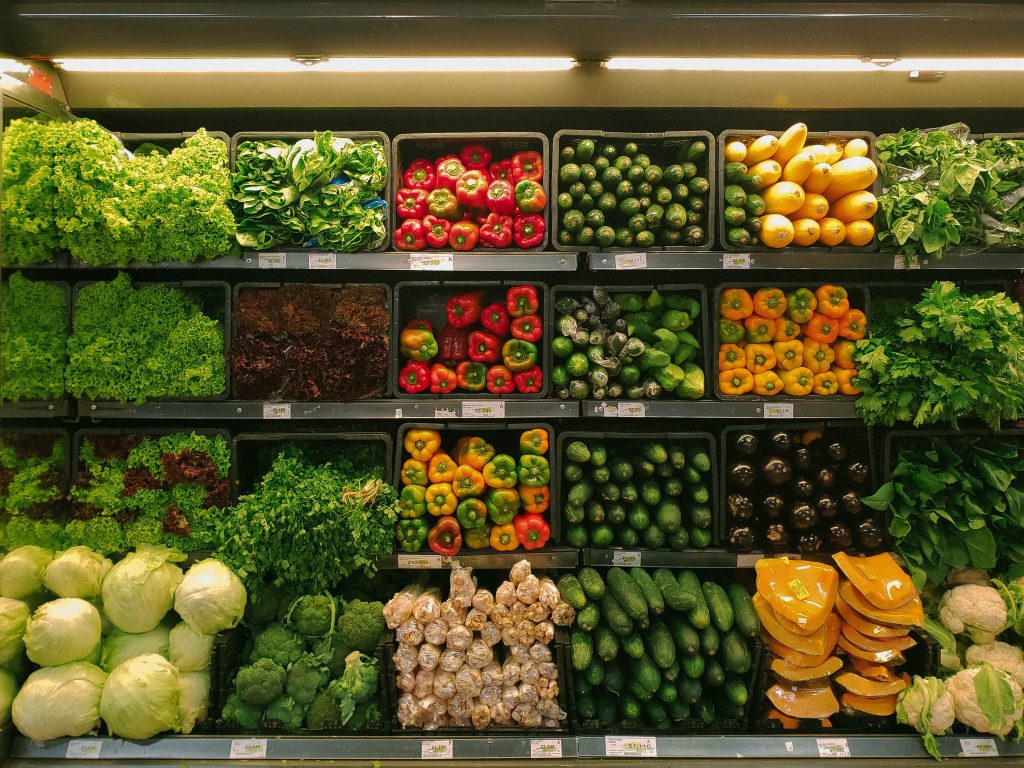 Supporting local
Many local businesses have paved the way for the new normal while continuing to run their respective businesses their show. During the MCO, platforms such as Grab, Foodpanda and Zalora widened their reach towards local businesses.
This created more opportunities for these businesses, majority of which were in the food and essentials goods industries while adapting to restrictions.
Jobs such as food delivery riders and personal shoppers were also increased in demand. This enhanced the speed of deliveries and convenience of the community. E-commerce also became an essential part of digitalisation for small local businesses to continue their operations.
The government aid and initiatives such as PENJANA can help with immediate cash flow issues. However, long term sustainability of these local businesses are dependent on the adaptation in the new normal.
From pivoting and diversifying their business model, to forming more collaborations and partnerships, businesses need to be creative to innovate or face the possible worst.
In these times, we should do the best that we can to support the local businesses we can within our own capacity. Whether it's buying a packet of nasi lemak on the way to work, or getting a desk in your local homegrown coworking space, every effort counts and makes a difference.
---
Interested in working remotely from a safe environment? Get a one week trial at PAPER + TOAST x Seedspace Kuala Lumpur by dropping us an email at friends[at]paperandtoast.com.