Back To Business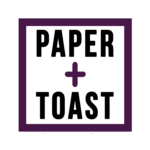 Begin your new normal with us.
At PAPER + TOAST, we believe in revolutionising the way people work. In this new normal, it is more crucial than ever to reshape the way we work. We welcome you Back To Business by supporting you through our workspaces by providing:
Terms and conditions apply. Detailed information will be provided upon enquiry.
Back To Business Packages
Get Back to Business and begin the new normal with a flexible membership plan.
Enjoy fuss free one-off monthly billing for our ready-to-move-in, fully furnished workspaces.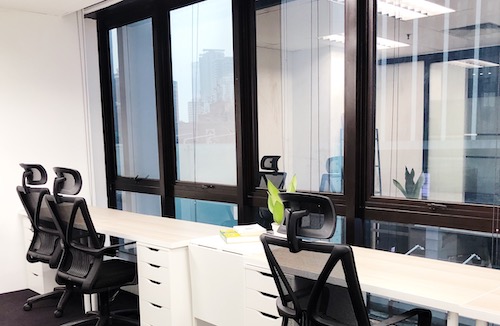 Private Office
Starting from RM850/pax/month
6 month contract - up to 10% off
12 month contract - up to 30% off
Private Desk
Starting from RM680/pax/month
6 month contract - up to 10% off
12 month contract - up to 28% off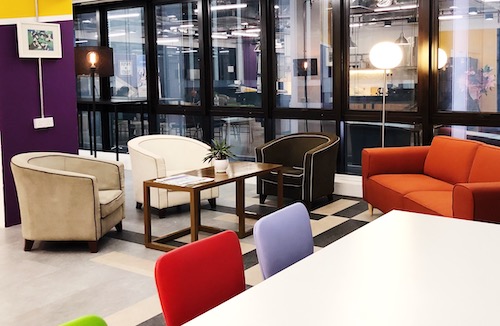 Hot Desk
Starting from RM450/pax/month
6 month contract - up to 10% off
12 month contract - up to 35% off
Terms and conditions apply. Offer valid until 31st May 2020. Limited discounts available.
Drop friends@paperandtoast.com an email for custom packages.
Build an Entrepreneurial Workforce
Beyond the workspaces we offer, we believe in creating impact through our programs. Over the last 3 years, we've run over 30 programs with over 3000 participants consisting of SMEs, corporates, startups and entrepreneurs. When you're a member of our workspace, you get first access of our programs and events at a discounted price. Most programs and events in 2020 will be run virtually!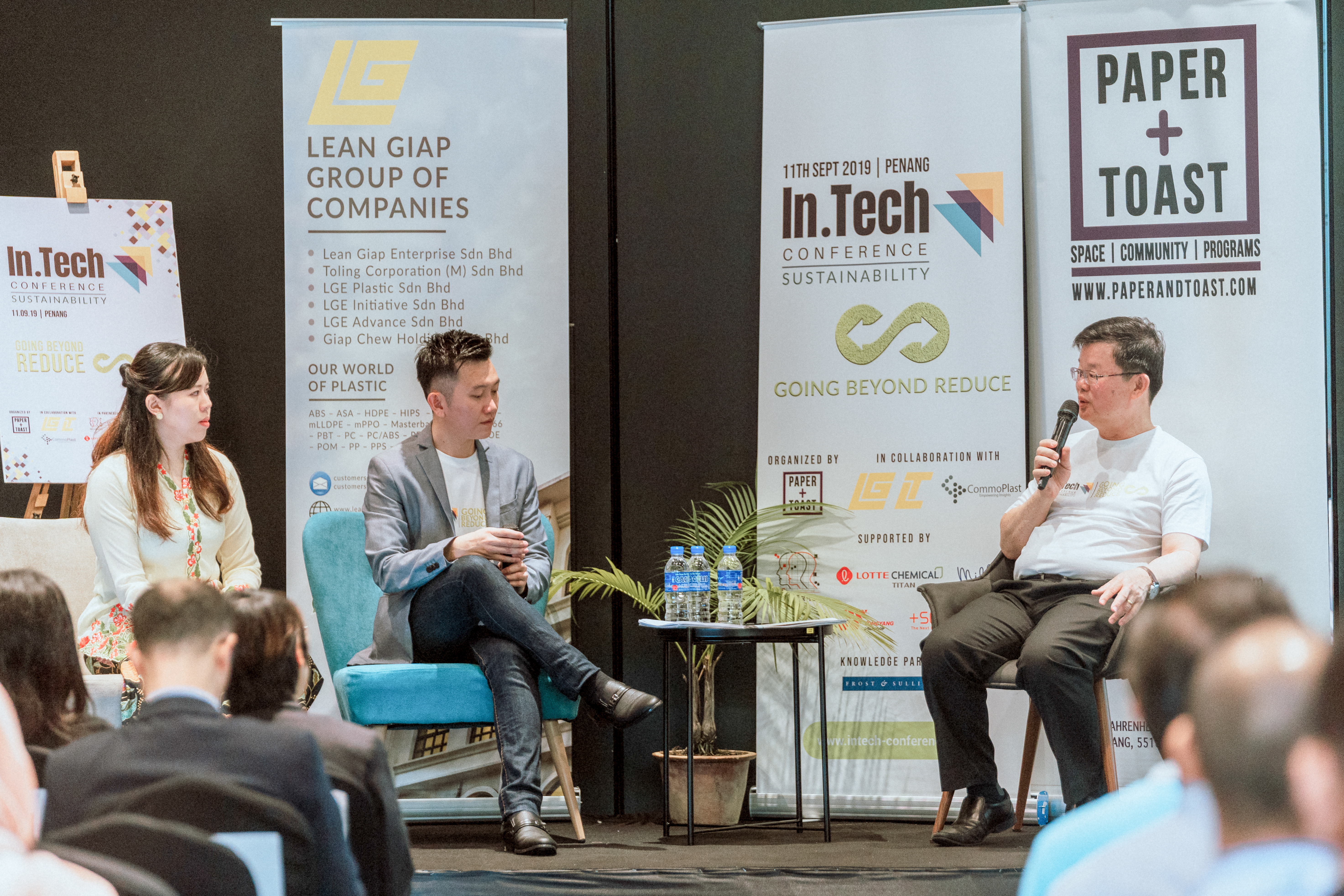 In.Tech Conference
In.Tech Conference is a platform for SME industry players to be inspired and engaged by innovating with technology. In.Tech Conference 2020 will be exploring the world of [re]design to create new dialogues around innovating the way business work. Together we will explore how we can grow our businesses through innovating with technology while looking at the current and future trends.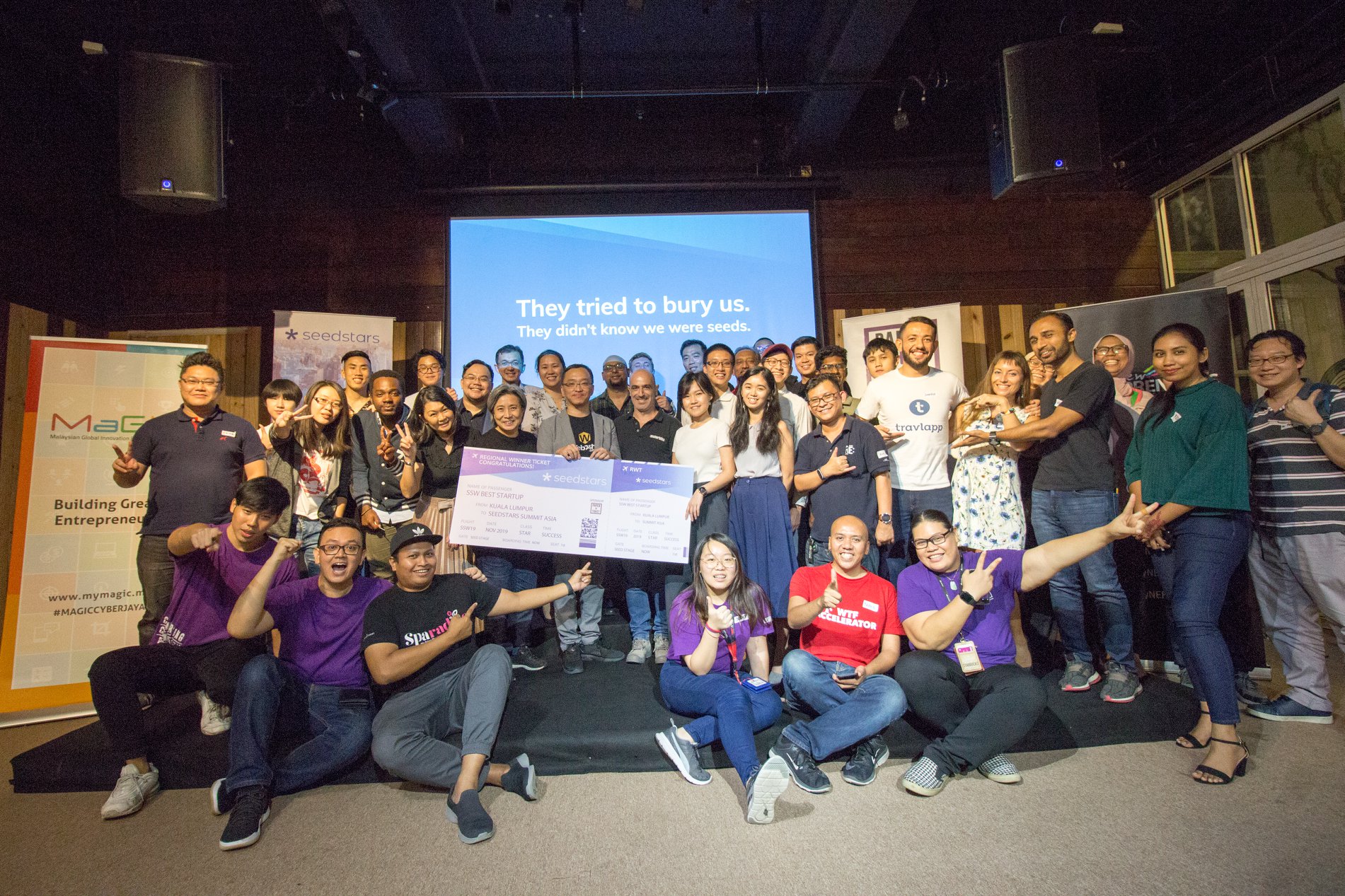 Seedstars World
Seedstars World is a global startup competition in emerging markets with the mission to educate, promote and financially support the most promising seed-stage ventures with up to USD 500,000 investment in 83+ countries. Winners of local competitions get a chance to pitch their ideas and represent their countries at the Regional Seedstars Summit.
FuckUp Nights
Fuckup Nights is a global movement and event series that shares stories of professional failure. Each month, in events across the globe, we get three to four people to get up in front of a room full of strangers to share their own professional fuckup. The stories of the business that crashes and burns, the partnership deal that goes sour, the product that has to be recalled, we tell them all.
Protect your personal privacy while saving on costs.
Give your business the boost it needs with a business address in the city centre, in addition of mail handling and call forwarding.
Terms and conditions apply. 
Prepaid Meeting
Room Credits
Whether you're working remotely or prefer to have meetings held outside of your office, we have just the solution for you. Get back to business seamlessly with our prepaid meeting room credits that can be customised to your needs. We ensure that all our facilities meet the COVID-19 required standard operating procedures.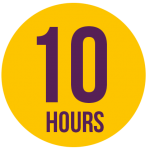 © 2020 PAPER + TOAST All Rights Reserved