Community Engagement
The Change
Reaction Starts
with You
We are fuelled by the power of community. Creating that spark to empower communities to create change is what love to do. We know the ability of a small conversation or a small story  to create a big and long lasting impact. 
A Global Celebration of Failure.
Fuckup Nights is not about cursing or being vulgar. Originating in Mexico, Fuckup Nights is a global movement and event series that shares stories of professional failure.We gather all the rockstar storytellers that are ready to bare their souls and tell you the gory details of their most spectacular failures! Speakers of diverse backgrounds and experiences vulnerably share their career failures to inspire.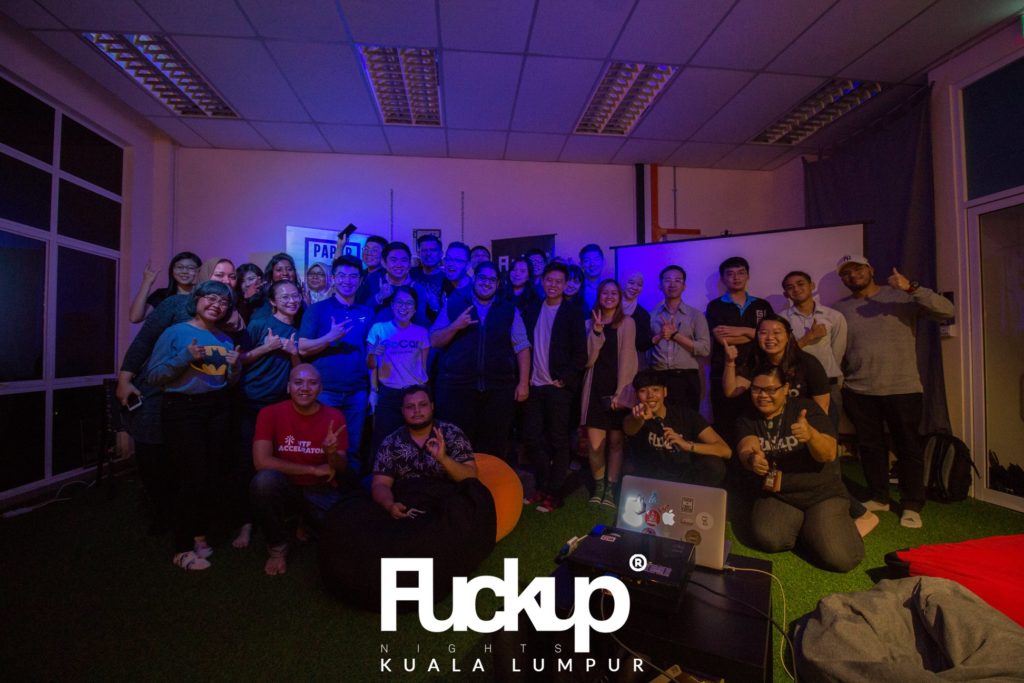 Want To Partner with Us for an Event?
© 2019 PAPER + TOAST All Rights Reserved